Posted on Friday, December 10, 2021 09:20 AM
This holiday season the downtown City owned parking lots will be free starting on December 13 till December 24, 2021.
To encourage business activity in the downtown area of Yorkton, City Council voted in favour of offering free parking in the downtown City owned parking lots at the December 6 Council Meeting.
Downtown parking lot map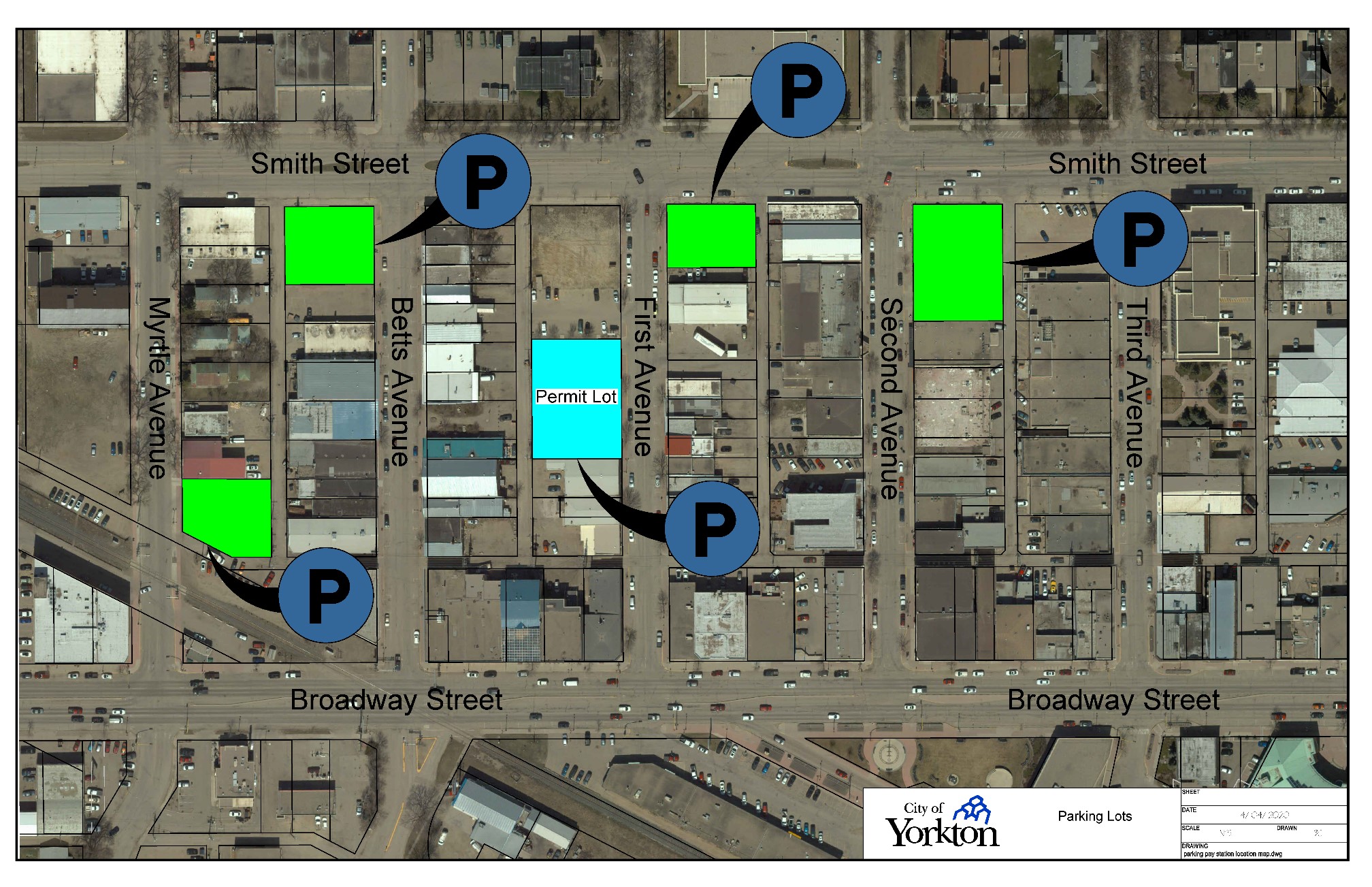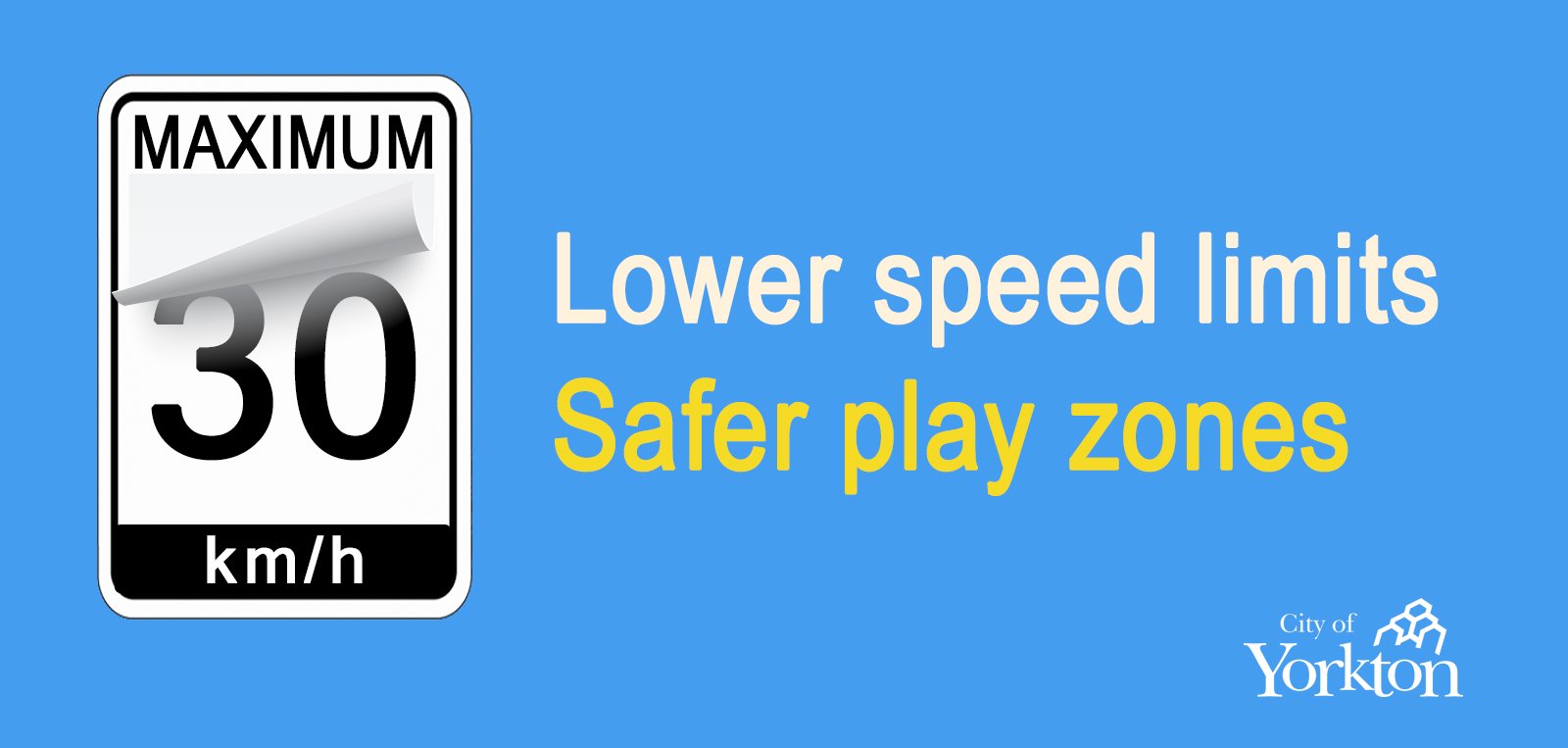 Posted on Tuesday, December 07, 2021 09:43 AM
City Council approved adjustments to speed limits in school and play zones across the city at the December 6 Council Meeting.
All parks and elementary school zones will be reduced to 30 km/hr and be in effect 24 hours a day, 7 days a week. The high school zones will remain at 40 km/hr and will be in effect 8 a.m. to 8 p.m., 7 days a week. Changes to the school and play zones will come into effect September 2022.
In addition to the speed zone changes, the following recommendations have also been approved: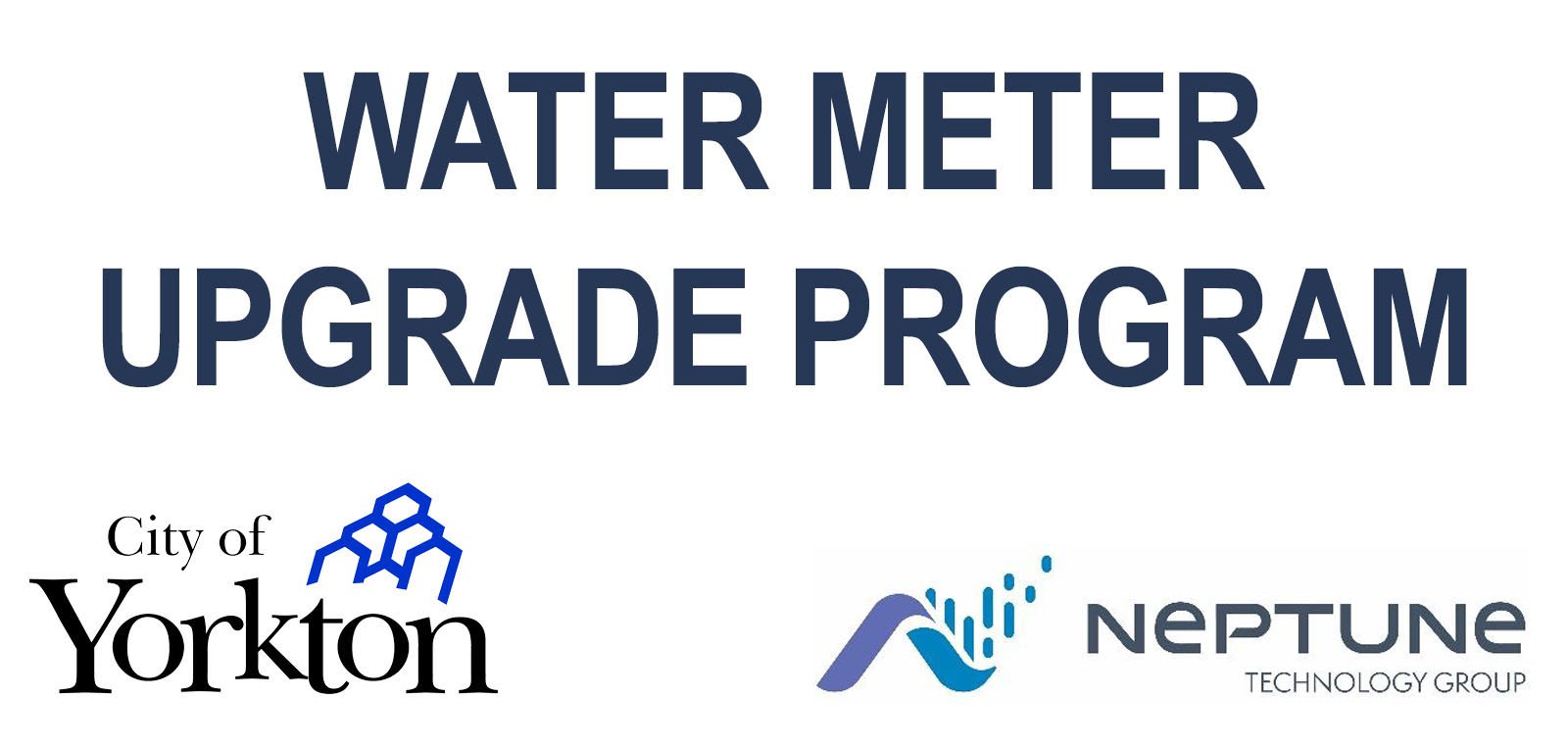 Posted on Monday, November 29, 2021 08:27 AM
The installation phase of the Water Meter Replacement Project is now complete.
The City of Yorkton and Neptune Technology Group wish to thank the citizens of Yorkton for their cooperation and support for the past 6 months. Their willingness to arrange appointments and allow us into their homes and businesses during a challenging time has been truly appreciated.
The City is already realizing efficiencies in the new Advanced Metering Infrastructure (AMI) system and exploring the new ways this technology...

Posted on Wednesday, November 24, 2021 01:47 PM
The City of Yorkton has partnered with Biddingo.com to provide businesses with an online eBidding tool that facilitates an open, fair and transparent bidding process.
With this partnership, vendors can now eliminate the necessity of searching for open bids with the City of Yorkton. Once a business completes the online vendor registration, they will be notified when a Tender becomes available that pertains to their business.
Biddingo.com is a leading Government Contract Portal in Canada since 1993....

Posted on Tuesday, November 23, 2021 01:31 PM
Under Sections 213 to 227 of The Planning and Development Act, 2007 and the City of Yorkton Zoning Bylaw No. 14/2003:
55 James Avenue is a property subject to a Development Appeals Board Hearing. The appellant has applied for a Development Permit to construct an accessory building (detached garage). The proposed detached garage would contravene the City of Yorkton Zoning Bylaw No. 14/2003, Section 4.5.41 and 4.5.3 for the following reasons:
The combined accessory building's floor area will exceed...