Posted on Tuesday, October 06, 2020 02:43 PM
Public Notice is hereby given that the Council of the City of Yorkton intends to consider approving Bylaw No. 17/2020, known as the Vehicles for Hire Bylaw, at the October 26, 2020 Regular Council Meeting. The Vehicles for Hire Bylaw provides for regulation, control and licensing of Vehicles for Hire within the City of Yorkton. A Public Hearing will be held at the October 26, 2020 Regular Council Meeting to allow the public to express their opinion or concern with any of the changes being proposed.
Questions...

Posted on Tuesday, September 29, 2020 04:05 PM
The City of Yorkton hereby gives public notice pursuant to Section 4.1 of The Public Libraries Act, 1996 of its intention to change the library boundary.
Details
On June 22, 2020, City Council approved a motion to establish a municipal library in Yorkton. The current Yorkton Public Library operates under the Parkland regional Library system even though Yorkton residents pay for all of the operating costs. The objective of this change is to enable the City of Yorkton to directly manage and control...

Posted on Tuesday, September 29, 2020 03:25 PM
Discretionary Use Application for Veterinary Service, Type I in C-1 City Centre Commercial Zoning District - 39 Seventh Avenue South
Legal Description: Lot 2, Blk/Par M, PLan CG1523
Civic Address: 39 Seventh Avenue South
Proposed Use: Veterinary Service, Type I
Details
The applicant proposes to provide on-site veterinary services to small animals, including indoor, overnight accommodation and the sale of products related to veterinary services, but not including the keeping of animals in outdoor pens.
Veterinary...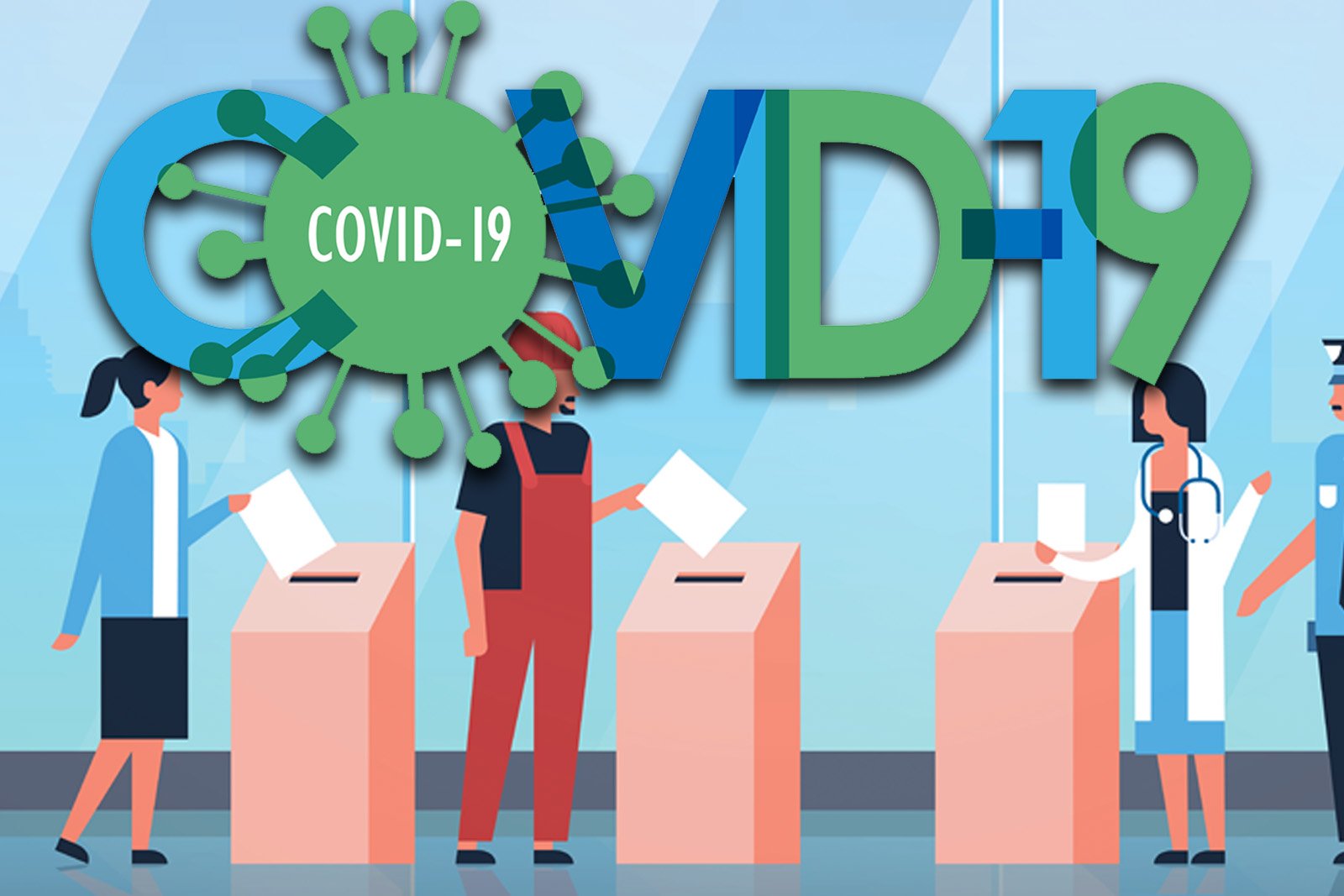 Posted on Monday, September 28, 2020 02:30 PM
One member of the local Yorkton RCMP detachment has tested positive for COVID 19, and this impacts service levels for things like criminal record checks being done in a timely manner.
Council is taking steps to ensure no one will be prevented from running in the municipal election because of this issue. At a special meeting of Council today it was decided to extend the deadline for criminal record checks for prospective candidates in the upcoming municipal election to Monday, October 26. A criminal...
Posted on Wednesday, September 23, 2020 08:30 AM
Refresh your browsers! The City of Yorkton has a new website.
After a 15 month effort involving every City department and dozens of staff, the City of Yorkton is excited to announce the launch of our new website – www.yorkton.ca.
The site has a fresh, contemporary look that will make it easier for visitors to navigate, with an improved sitemap structure and enhanced search engine capability to help users find the information they need faster. The site is also compatible with smartphones and tablets...