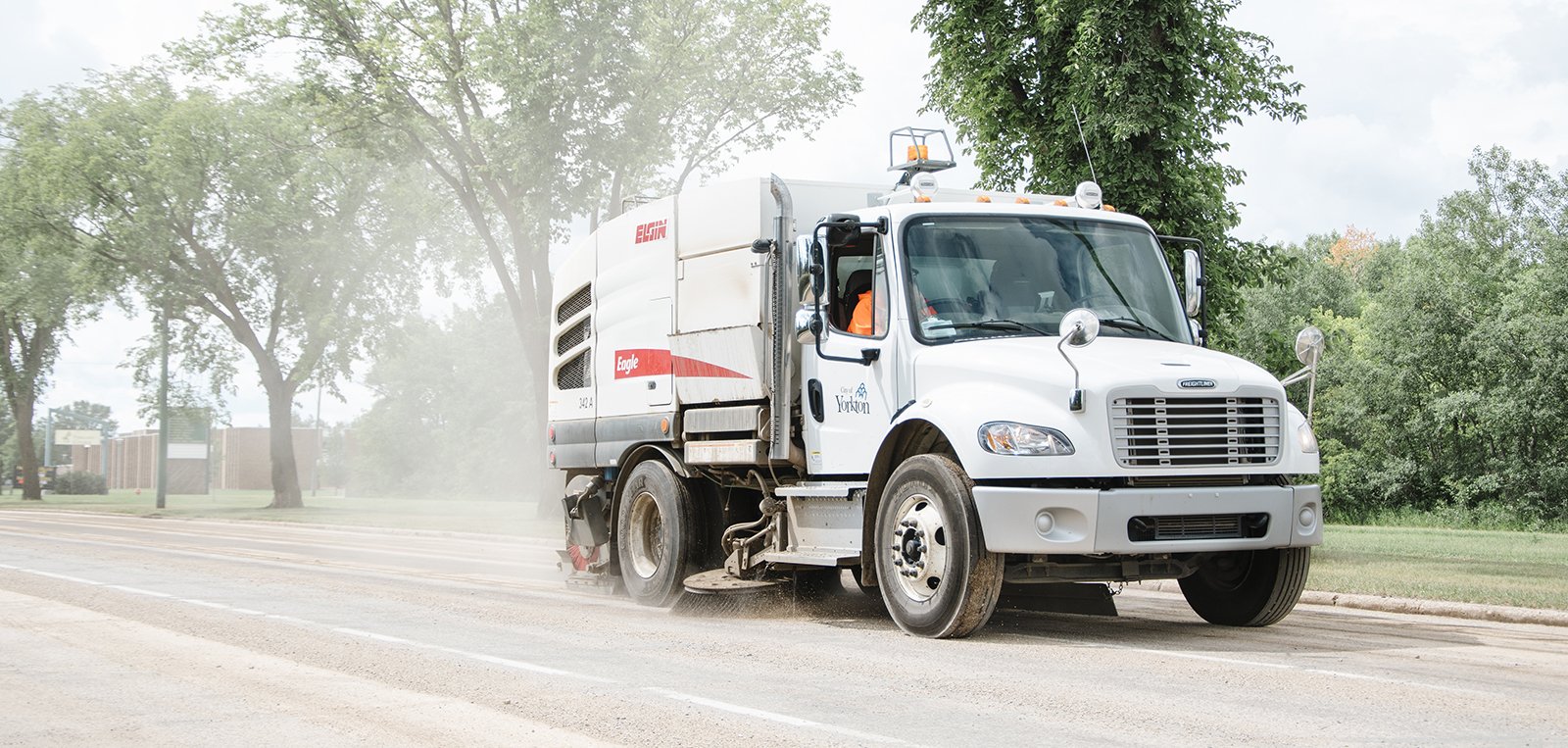 Posted on Wednesday, October 13, 2021 10:53 AM
Street sweeping is now complete in sections 1 and 2. City crews are currently sweeping in section 3.
It is very difficult to predict how quickly areas will be swept as conditions vary and equipment breakdowns sometimes occur. If possible, please do not park on the street until you see that your area has been swept. This will help assist us in efficient cleaning.
Watch for updates on the areas currently being swept on our Facebook page. Please contact our Public Works department if...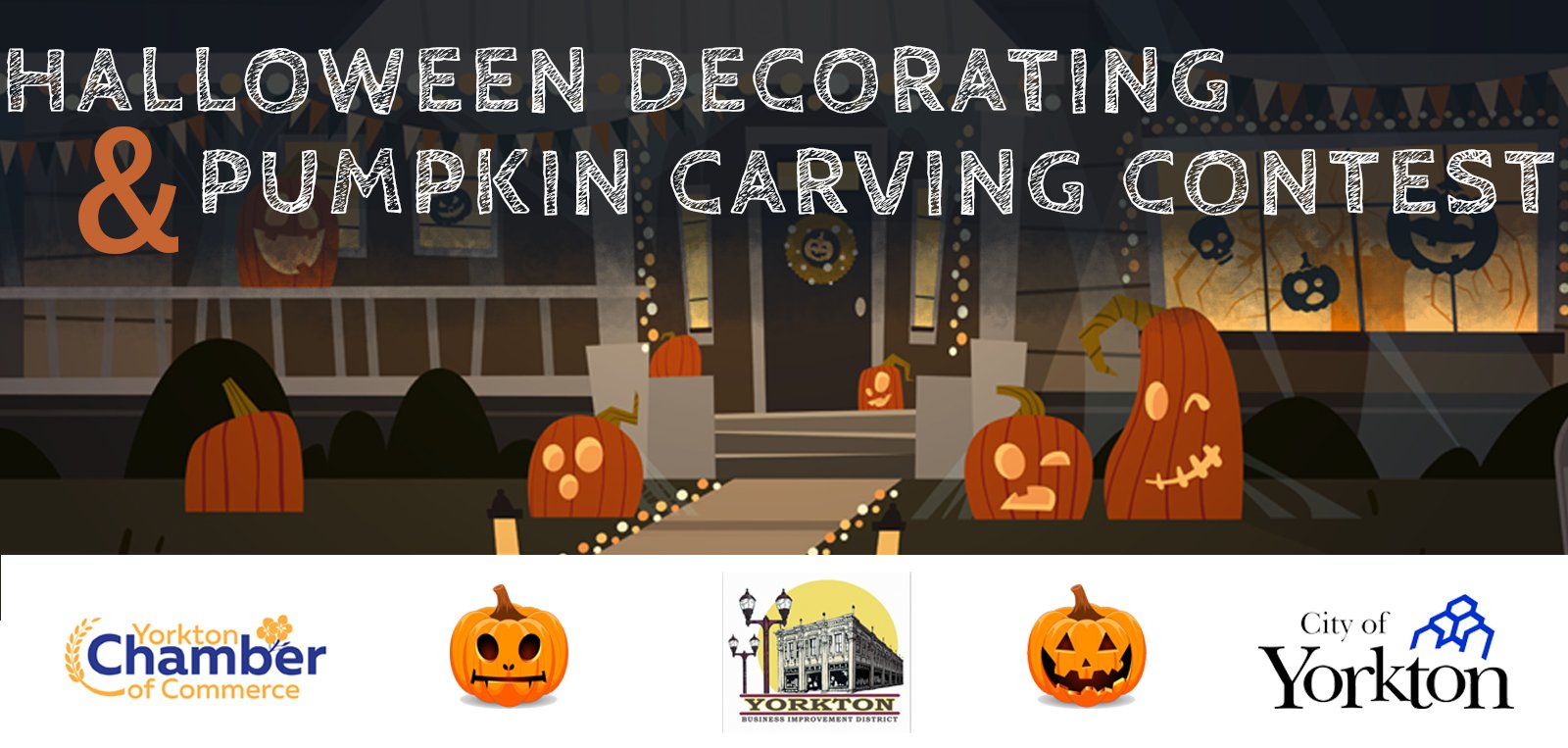 Posted on Tuesday, October 12, 2021 07:49 AM
The City of Yorkton, in collaboration with the Yorkton Business Improvement District and the Yorkton Chamber of Commerce, present to you the Halloween Decorating and Pumpkin Carving Contest.
Halloween decorating and lights contest
Get out your spider webs, goblins, and ghouls to decorate your house or business this Halloween! Residents and businesses are invited to decorate their homes and store fronts and then submit a photo using the form below.
Halloween decorating entry form
Note: If you submit...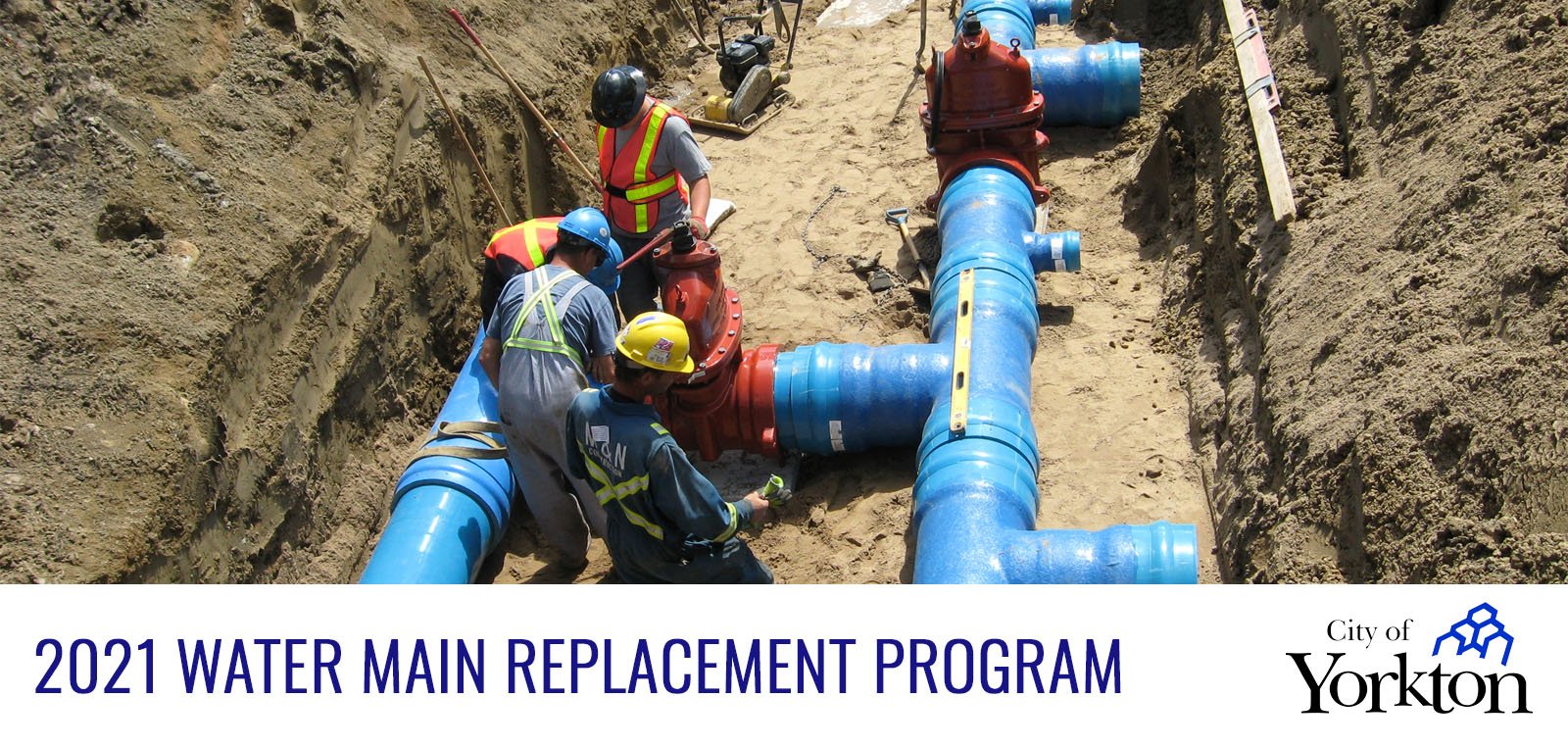 Posted on Friday, October 08, 2021 09:59 AM
The water main replacement program got underway on July 26. Henderson Street and Elizabeth Avenue are now complete. KMS Construction Ltd. is currently working on Independent Street and Haultain Avenue.
Water main replacement schedule
Street Name
Start Date (Tentative)
End Date (Tentative)
Henderson Street
July 26, 2021
August 31, 2021
Elizabeth Avenue
August 16, 2021
September 30, 2021
Independent Street and Haultain Avenue
September...

Posted on Wednesday, October 06, 2021 03:57 PM
City Council has approved reducing the speed limit along two major roadways and one key intersection, at the October 4 Council meeting.
The area immediately east and west of the Highway 9 and Queen Street Intersection, and all of Queen Street from Highway 10 to Highway 9 will be reduced to 70 km/h. The portion of Highway 9, south of the York Road intersection that is currently 70 km/h will also be reduced to 60 km/h.
Further to the speed reduction, radar speed signs will also be installed on...

Posted on Monday, October 04, 2021 11:56 AM
Paving for the Logan Green Pathway is now complete. Installation of the solar powered lights are expected to begin within the next two weeks. The project is expected to be completed by the end of October.
The project has been accepted as part of the Investing in Canadian Infrastructure Program. The portion of the current gravel pathway being paved is roughly 2 kilometers in length. In addition, solar powered lights will be installed every 35 metres along the pathway.
Fedorowich Construction...